Whether you are planning the venue location for your wedding, special event, or social gathering, let Briarwood Farm assist you in designing and hosting your memorable special event.
Specializing in wedding venues, Say "I Do" among rustic farmland scenery surrounded by Alaska's pristine mountain views overlooking the Matanuska river. Located on six acres encompassed by valley hay-fields, We are sure to provide ample area for your special event. Locally placed outside Sutton, we are just a little over an hour drive north of Anchorage or twenty minutes outside of Palmer.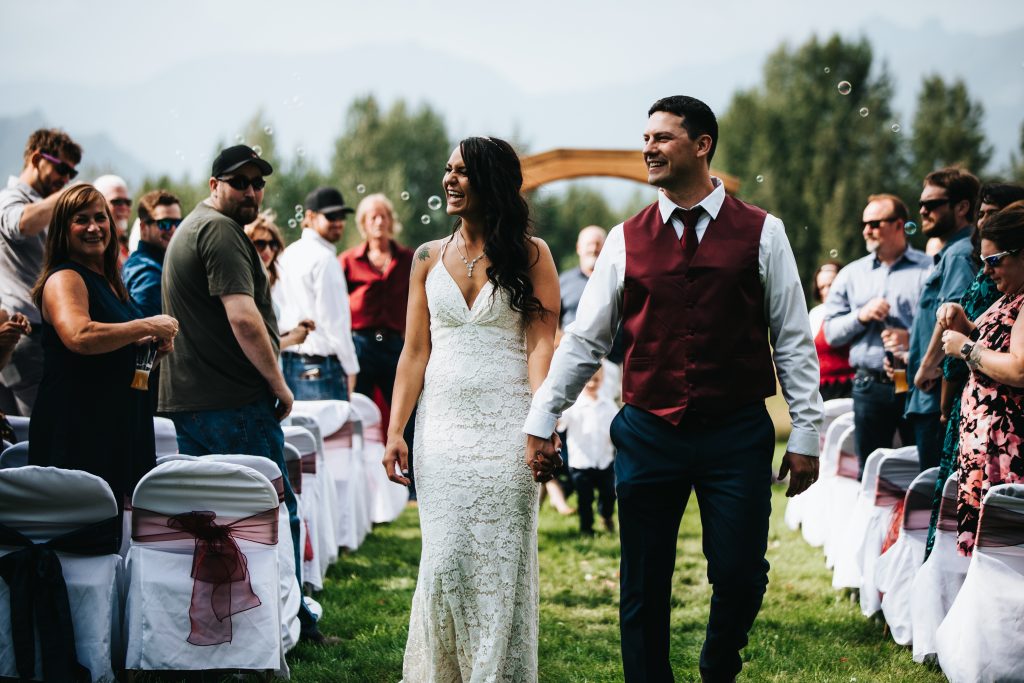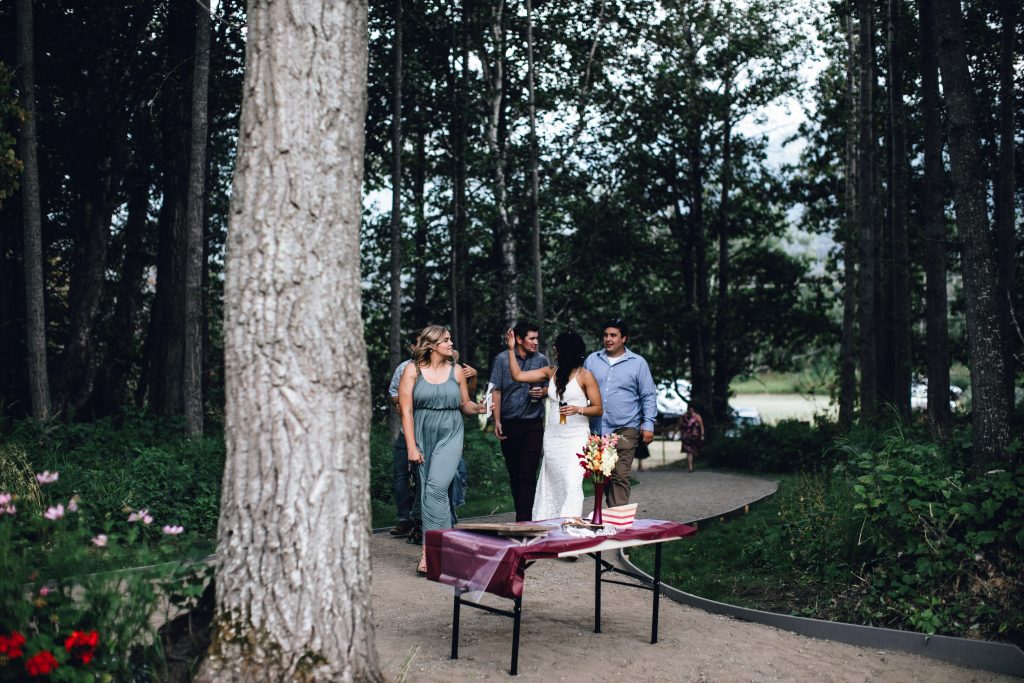 Take a look at our provided features, facilities, and picturesque scenery within the Gallery; read up on what is happening through our posts in the Farm Journal; or take a look at the forthcoming wedding season and see what events are upcoming by taking a look at our Calendar.
If you have a question, comment, or proposal you can get in touch with us through our Contact or Facebook page! We hope to hear from you and look forward to being a part of your special event.
We are continuously adding upon & improving our venue's features & amenities to better provide for your event, ceremony, or photo-shoot. Take a look!
Log style pavilion 52'x24'
Three days of venue access
We have 3 enclosed bathrooms, along with two urinals privately placed outside.
Additionally, with everything currently going on in the world, we strive to make everything as clean as possible prior to events. To this end, we also provide hand sanitizer along with bathroom essentials to wash hands and maintain proper cleanliness.
Free Parking with overflow
Smaller events and groups are welcome to use their own equipment to camp in our event & venue field - a beautiful and spacious outdoor area able to provide plenty of space for everyone.
Please note that our maximum occupancy is 150 people.
RVs welcome (Two Hookups available)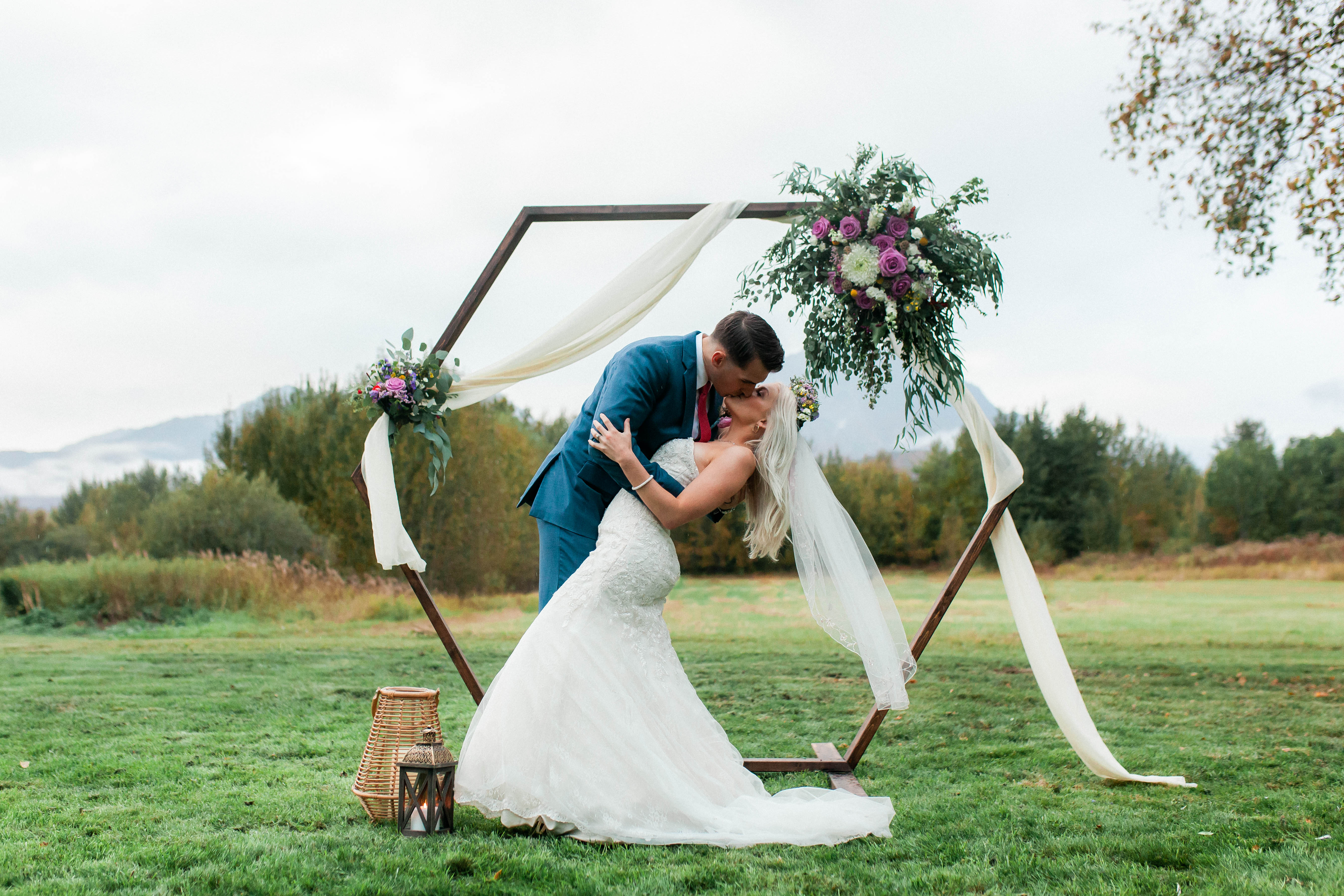 ---
Planning an one day event or a smaller photoshoot? Perhaps something longer? We are currently taking reservations for the upcoming season! We encourage organizers and inquiries for availability and pricing to contact us through our website form or at info@akbriarwoodfarm.com. We appreciate your interest in our venue location!
Please note that longer week-long events can expect an initial quote of $3,500 for services and accommodations.